Commercial Space in
Coimbatore
Save your time searching for commercial space for rent. Covai Tech Park workspace solutions are designed to offer you the right commercial space for your office space needs.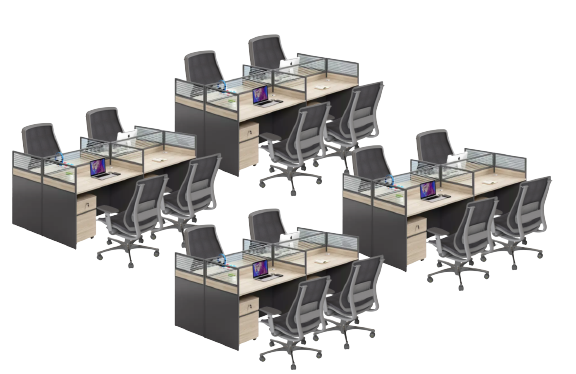 Find the ideal commercial office space with us
Commercial office space at Covai Tech Park is feasible for start-ups, SME's, freelancers and corporates. This commercial space in Coimbatore is fully furnished and comes with managed services. Setting up an office space at a commercial location in Coimbatore requires a significant upfront investment and incurs substantial overhead expenses for maintenance. By choosing the ready-to-use commercial office space at Covai Tech Park, you can save lot of time and money. 
Commercial space that is flexible
The terms in the rental agreement are highly flexible, allowing you to scale up or down the workspace as per your business demands. Further this commercial property in Coimbatore can be accessed 24/7 throughout the year.  
The commercial properties of Covai Tech Park in Coimbatore are present at a prime location in the city, making them easily accessible.
Covai Tech Park offers commercial office space that allows you to connect with a professional and business network within the business center. As a community, we will have many opportunities to grow, expand and exchange services.
Need help with finding the right workpace solution?
Frequently asked questions
Covai Tech Park offers fully-furnished and maintained properties for rent.
This commercial space is a business center in Coimbatore that offers multiple workspace options that are best suited to your requirements.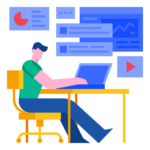 Furnished Office Space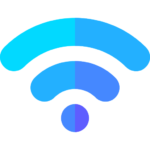 Secure Business Class Wi-Fi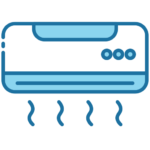 Air-conditioned Environment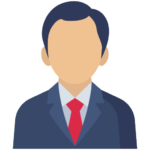 Facility Manager Support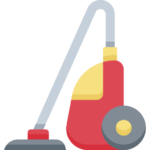 Cleaning & Maintenance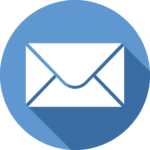 Mail & Package Handling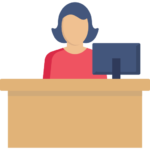 Front Desk Support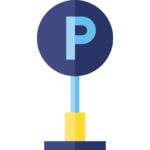 Parking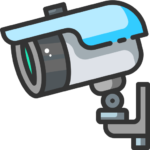 CCTV Surveillance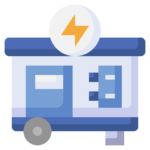 Power Backup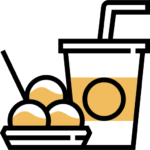 Food Court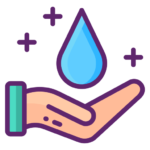 Purified Drinking Water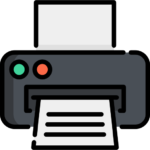 Printers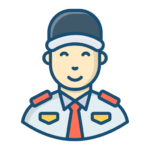 Security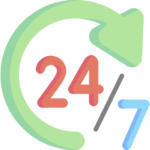 Building Access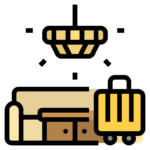 Break-out Area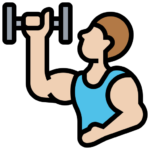 Gym