Virtual Office in
Coimbatore
Get a premium office address for your business at prime location in coimbatore. Address that is suitable for company and GST registration purposes, as well as for mailing and other uses.

Virtual Office
INR 999 per month

Virtual Office Plus
INR 2999 per month
Authentic address for company and GST Registration
With Covai Tech Park virtual office solution you can register an authentic office address for your professional and business needs. By choosing a virtual office you get to save huge upfront cost that is incurred when setting up a physical office space. Virtual office service provided by Covai Tech Park can be leveraged for company registration and GST registration purposes. 
Mailing and Package Handling
The virtual office package at Covai Tech Park includes the mailing address service feature, which allows you to use the virtual office address for receiving business mails and packages. The received items will be secured at the facility for you to collect later. 
Covai Tech Park business center offers you the facility to get connected with your remote team, clients, and stakeholder. Covai Tech Park's on-demand services enable you to host business meetings, client presentations, and team gathering effortlessly. The meeting space at Covai Tech Park is well equipped with essentials and managed so that it's always ready to use. The virtual office plus plan comes with credits that allows you to utilize meeting room twice a year.
Get access to ready to use workspace
You can use the coworking space at Covai Tech Park whenever you need a workspace in Coimbatore. The virtual office plus plan includes a 3-day pass to access the hot desk on any days for a month.
Frequently asked questions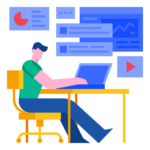 Furnished Office Space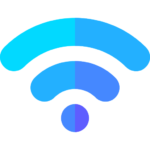 Secure Business Class Wi-Fi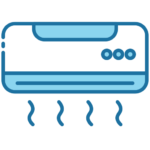 Air-conditioned Environment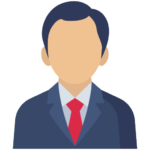 Facility Manager Support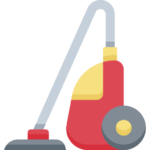 Cleaning & Maintenance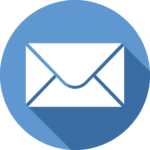 Mail & Package Handling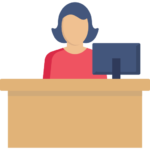 Front Desk Support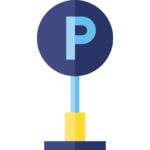 Parking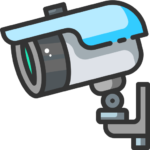 CCTV Surveillance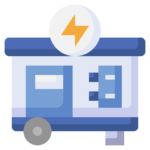 Power Backup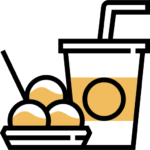 Food Court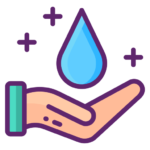 Purified Drinking Water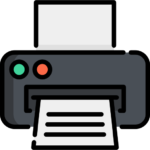 Printers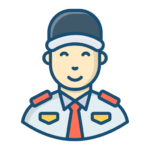 Security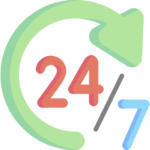 Building Access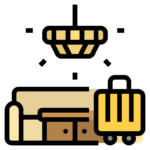 Break-out Area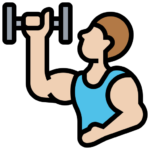 Gym